BOTOX® WITH DR RICARDO VEGA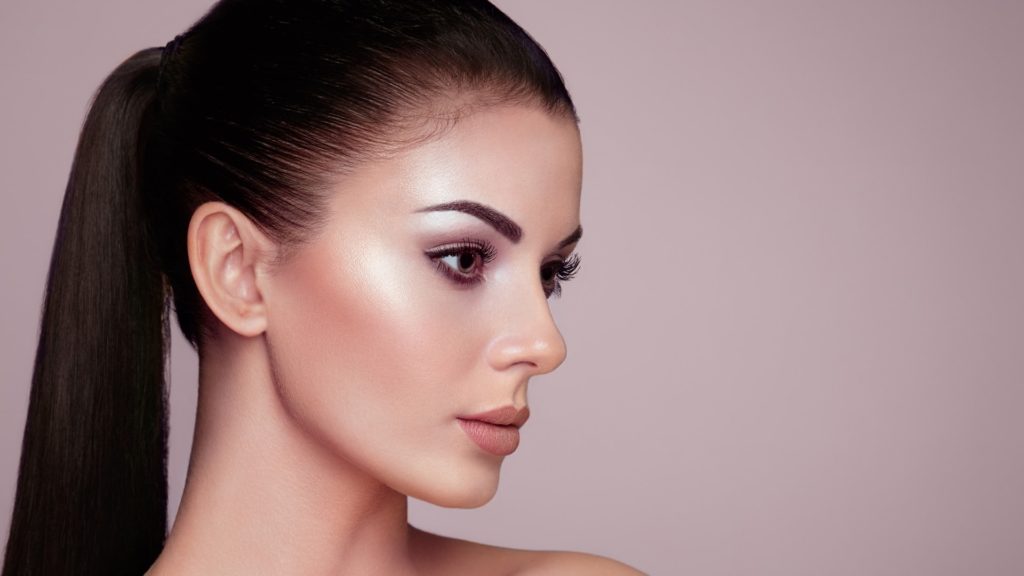 When you smile, laugh, frown or look puzzled, you contract the muscles of your face. Over time, these contractions produce permanent furrows and deep wrinkles in the skin, especially around the eyes and mouth, between the eyebrows and on the forehead. These lines can make you look older, sad, angry or tired. BOTOX® Cosmetic treatments not only prevent you from deepening these lines during natural facial movements, they also erase these marks of aging, leaving you looking younger and more refreshed.​
How does the BOTOX® procedure works?​
Using a very fine needle, Dr. Ricardo Vega will inject BOTOX® Cosmetic into designated muscles in your face that are causing lines and wrinkles. You may experience brief, mild discomfort during the injection, but rest assured that the treatment is very safe and effective. Taking only a few minutes, BOTOX® treatment requires no anesthetic, and recovery is immediate, allowing you to return to work and resume your normal daily activities that same day.​
Who is a good candidate for BOTOX® injections?
Smiling, frowning, squinting and even chewing—basically any facial movement—can eventually lead to one of the most common signs of aging – wrinkles. They can make you appear tired or even angry when you are not. One of the quickest and safest remedies to remove wrinkles is an injection of BOTOX®
BOTOX® can be combined with other cosmetic skin procedures—such as chemical peels, laser treatments, dermal fillers or microdermabrasion—to further improve your results. This combination of therapies can even help to prevent the formation of new lines and wrinkles.
Immediately following the BOTOX® treatment, some patients may experience mild bruising, which will go away shortly. You will see your wrinkles begin to fade within 24 hours, with continued improvement during the next five days. The effects of BOTOX® Cosmetic typically last up to four months, although many have reported results lasting up to a full year. After several BOTOX® treatments, the results may be prolonged.​
SEE SOME OF OUR SUCCESS STORIES
TESTIMONIALS
What clients have to say about us.
PHOTO GALLERY
View the before and after of some of our happy clients
Dr. Ricardo Vega is an international renowned Board Certified Plastic Surgeon with private practice in Tijuana, Mexico for over 20 years. He has spent a lifetime getting the expertise, education, training and practice with over thousands of procedures throughout his career… SEE MORE
WHAT PATIENTS SAY ABOUT DR. RICARDO VEGA
Check our patients verified reviews!
Real Self
"I had a amazing experience"
One of the most talented doctor inTijuana Mexico.he was able to fix the previous problem and made me feel very confident. I search for a good doctor in Mexico for a while. Really believe that price for plastic surgery inUS overpriced and a lot of doctors do not pay detailed attention to clients requests. Dr Vega is exceptional he listened and give you his opinion Worth to travel and wait for him . Very clean and professional environment Really recommend him . Thank you dr Ricardo
Real Self
"Exceptional care"
The care was exceptional, better than in the States. Dr Vega is absolutely devoted to his patients and clearly to his practice. He is the most dedicated doctor Ive ever seen, including my own plastic surgeon brother in N.Y. The recovery time took longer than I expected, but I am 61 yrs old and had alot done-facelift, eyes, and nose. I am happy with the results with one slight minor detail- There is still a horizontal line between my eyes, that I wanted filled so it wouldnt appear. This is why not 5 stars. Everything else looks great. I look much younger. This took at least 20 years off my age (with exception of horizontal line betw eyes)I would highly recommend Dr Vega, at about one third less than the surgeons in Michigan.
RICARDO VEGA PLASTIC SURGERY
Circuito Bursatil 9043, Suite 306, Piso 3 Edificio The F Tower, Zona Urbana Rio Tijuana, 22010 Tijuana, B.C.