At Dr. Vega's Medica Vemont we strive to provide you with most reputable professionals within all facets of beauty: specializing in Plastic Surgery, Female and Male corrective surgery,  health and Wellness services and much more.
Specialized Board Certified Plastic Surgeon, founder Dr. Ricardo Vega and his Certified Medical Staff provides the best patient services. With over 20 years of experience, Dr. Ricardo Vega provide unsurpassed medical expertise and commitment to patient education and care. Dr. Ricardo Vega and his team will assist you in achieving the figure of your desires and bring your dream come true.
If you are thinking about having Cosmetic Plastic Surgery, there is really no better place than Dr. Vega's Medica Vemont.
Dr. Ricardo Vega and his staff are discreet and the results are stunning.
As a patient of Dr. Vega's Medica Vemont, you will have access to preferred patient pricing and incomparable Customer Service.
Maybe you are considering a facelift, mommy makeover, Breast Augmentation or one of the many other cosmetic or non-surgical procedures we offer. So please check the information in our website and then book an appointment to meet Dr. Ricardo Vega, He knows that every patient has their own needs, so have no doubt that from your first consultation you will be taken as a person with your own questions, situations and expectations.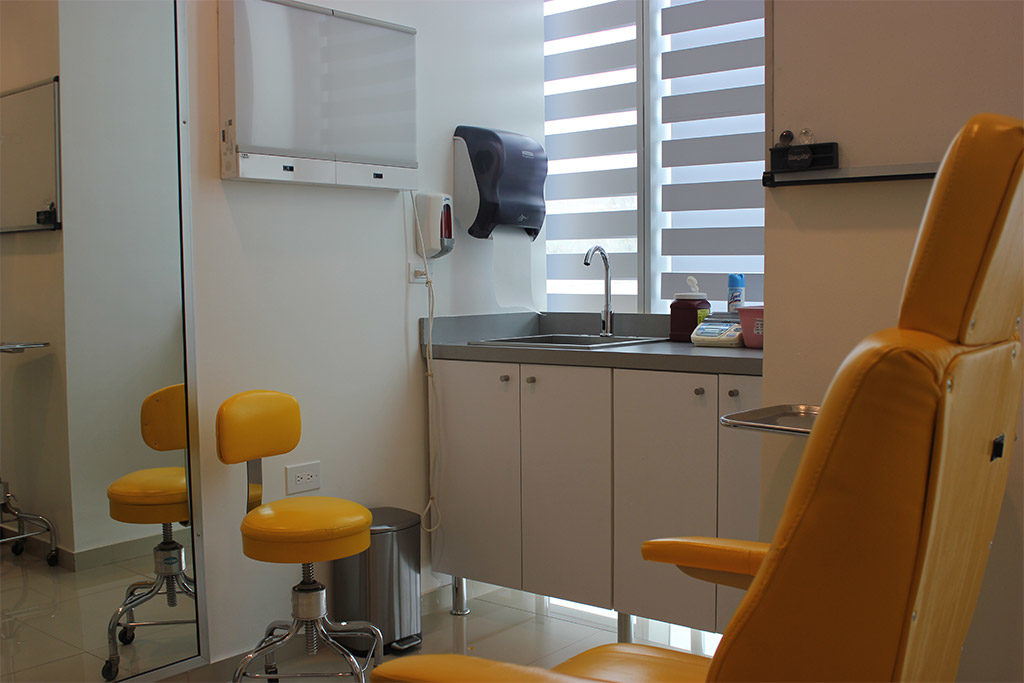 Located in the finest and safest area in Tijuana Mexico, only minutes from the US border, in a brand new fully accredited clinic.
In our clinic  we care about the relationship with our  patients, that's why from the first contact to surgery and post-operative care our professional and bilingual team will be there for you. So how can we help you?
Dr. Ricardo Vega is an international renowned Board Certified Plastic Surgeon with private practice in Tijuana, Mexico for over 20 years. He has spent a lifetime getting the expertise, education, training and practice with over thousands of procedures throughout his career… SEE MORE
WHAT PATIENTS SAY ABOUT DR. RICARDO VEGA
Check our patients verified reviews!
Real Self
"I had a amazing experience"
One of the most talented doctor inTijuana Mexico.he was able to fix the previous problem and made me feel very confident. I search for a good doctor in Mexico for a while. Really believe that price for plastic surgery inUS overpriced and a lot of doctors do not pay detailed attention to clients requests. Dr Vega is exceptional he listened and give you his opinion Worth to travel and wait for him . Very clean and professional environment Really recommend him . Thank you dr Ricardo
Real Self
"Exceptional care"
The care was exceptional, better than in the States. Dr Vega is absolutely devoted to his patients and clearly to his practice. He is the most dedicated doctor Ive ever seen, including my own plastic surgeon brother in N.Y. The recovery time took longer than I expected, but I am 61 yrs old and had alot done-facelift, eyes, and nose. I am happy with the results with one slight minor detail- There is still a horizontal line between my eyes, that I wanted filled so it wouldnt appear. This is why not 5 stars. Everything else looks great. I look much younger. This took at least 20 years off my age (with exception of horizontal line betw eyes)I would highly recommend Dr Vega, at about one third less than the surgeons in Michigan.
RICARDO VEGA PLASTIC SURGERY
Circuito Bursatil 9043, Suite 306, Piso 3 Edificio The F Tower, Zona Urbana Rio Tijuana, 22010 Tijuana, B.C.
DISCOVER WHY MEDICAL TOURISM IS GROWING IN TIJUANA